ISTANBUL 29th International Conference on "Chemical, Biological and Environmental Engineering" (CBEE-21)

April 26-28, 2021 Istanbul (Turkey)
Deadline of New Full Paper/Poster/Abstract Submissions: Feb. 01, 2021 (EARLY BIRD)
(You can submit now and get the acceptance earlier)
GENERAL INFORMATION
ISTANBUL 29th International Conference on "Chemical, Biological and Environmental Engineering" (CBEE-21) scheduled on April 26-28, 2021 at Istanbul (Turkey) aims to bring together leading academic scientists, researchers and scholars to exchange and share their experiences and research results about all aspects of Chemical, Agricultural, Biological, Environmental and Medical Sciences and also discuss the practical challenges encountered and the solutions adopted.
PRESENTATION OPTIONS
Both options of Oral and poster Presentations are available
Both options of Onsite at Conference Venue and Virtual Presentations are available
Both options of ONLINE presentations with Google Meet/Zoom and OFFLINE presentations with recorded voice are available
PUBLICATION OPTIONS
All papers can Publish in SCOPUS journal. All registered papers will be online at ISBN DOI Indexed Conference Proceedings OR the following DOI-Crossref Indexed ISSN journals:
International Journal of Advances in Agricultural and Environmental Engineering (IJAAEE) ISSN 2349-1523 (Print) ISSN 2349-1531 (Online)
International Journal of Advances in Chemical Engineering and Biological Sciences (IJACEBS)ISSN 2349-1507 (Print) ISSN 2349-1515 (Online)
As per the resolution passed by Turkish Higher Education Council at the General Assembly dated March 03, 2019, an article published in the above journals can be included in the applications (declaration) for associate professorship since the journal falls under the clause of "Journals that charge fees -regardless of acceptance/rejection condition- during application".
The International Refereed Conference Proceedings will be blind peer reviewed by two competent reviewers. The post conference proceedings can be submitted to be indexed in the Thomson Reuters, DOI, CrossRef and Google Scholar for possible Indexing. The hardcopy conference proceedings book with ISBN; CD and certificate of presentation will be distributed to the conference participants at the conference registration desk
SUBMISSION METHODS
1) ONLINE PAPER SUBMISSION
Full-length Papers, Short Papers, Posters and Abstracts are invited that address the themes and topics for the conference, including figures, tables and references of novel research material. Please click here to submit your full-length papers and posters for the conference.
2) PAPER SUBMISSION THROUGH EMAIL
Email the formatted paper according to the .doc template paper (in .doc or .docx format) at email id----info@iicbe.org alongwith the name and city of the conference. Conference template is available at http://www.iicbe.org/downloads.php can be downloaded using following link: Conference Paper Template
SCIENTIFIC AWARDS
The following Scientific Awards will be given to the studies which will be selected by the committee among the presented papers/posters presented in the Conference and applied for the award.
- Best ORAL Paper Awards (One from each oral Session)
- Best POSTER Presentation Award (One from each Poster Session)
- Best CONFERENCE PAPER Award
- The Researcher of the Year Award
- The Young Researcher of the Year Award
REGISTRATION FEE
| Categories | Early Bird Conference Fee (In Euros)# |
| --- | --- |
| Authors (Student)* | 195 |
| Authors (UR-UAE Member)* | 195 |
| Authors (Non Student)* | 225 |
| Coauthor | 195 |
| Listeners | 450 |
| Author (Industry) | 250 |
| Additional Paper(s)** | 150 |
| Extra Proceeding | 50 |
| Extra Page(s) | 30 per additional Page |
Note: If the author is NOT able to format the IICBE Provides the formatting facilty with Euros 30 to be paid by the author alongwith the FEE
*The arctle of maximum formatted pages 7 including Text, Figures, tables, Data, Annexures etc.
**In case the same person registers for 2 or more papers and in that case, certiifcate will be provided to the registered author for all registered papers and ONLY one set of proceedings will be provided

IMPORTANT DATES
Early Round
Late Round

Deadline of Full Paper /Abstract/Poster Submission

Feb. 01, 2021
Mar. 10, 2021

Notification of Acceptance

Feb. 10, 2021
Mar. 20, 2021

Author's Registration Deadline

Feb. 20, 2021
Mar. 30, 2021

Final Paper Submission Deadline

Feb. 20, 2021
Mar. 30, 2021
Conference Dates
April 26-28, 2021
CONFERENCE VENUE
Holiday Inn Istanbul City,
Address: Turgut Ozal Cad No 189, Topkapi, 34280, Turkey
Hotel Phone:+90 212 530 9900,
Hotel Email: alkim.bayir@hiistanbulcity.com.tr
(The accommodation charges are NOT included in the registration fee mention above)
TESTIMONIALS
"This is a great conference that brings academic and industrial people together to exchange experiences and ideals on environmental protection and industrial sustainable development"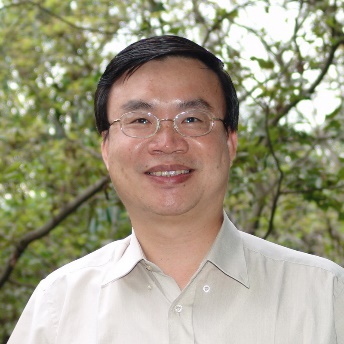 Jia-Ming Chern, Ph.D.
Professor and Chairman
Department of Chemical Engineering, Tatung University, Taipei, Taiwan
"Excellent conference in every sense. Papers were interesting, innovative and well delivered. Venue and support were perfect. Superb organization of event made for a relaxed, productive opportunity for academic exchange"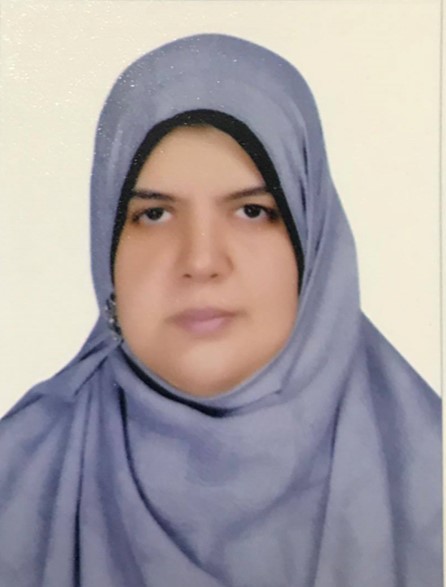 Dr. Gehane Ibrahim Eid
Zoology Department, Faculty of Science, Cairo University, Egypt
"As A Research Scholar, It Was A Great Platform To Experience, Explore, Expertise And Enhance The Knowledge Domain. Heartiest Wishes To The Organizing Committee And Associated Acquaintances!!! "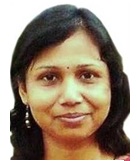 Sucheta Sadhu
ZPh. D. Scholar, Sathyabama University, Chennai & NIOT, India
"This conference brings together multiple disciplines and includes presentations that can be a number of probing solutions in the industry. The international conference is very useful.I look forward to joining your organization in the near future"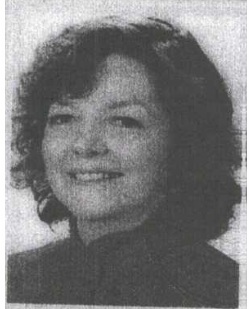 Yrd.Doç.Dr. Nilgün BECENEN
Trakya Universty Edirne/TURKEY
"Thank you for all employments and who works to prepare for this big conference and I would to thank Linda, who is still contact with as and replay our email rapidly without delay. This conference was a big opportunity to contact with different sciences from different country and know the last researches in the different fields"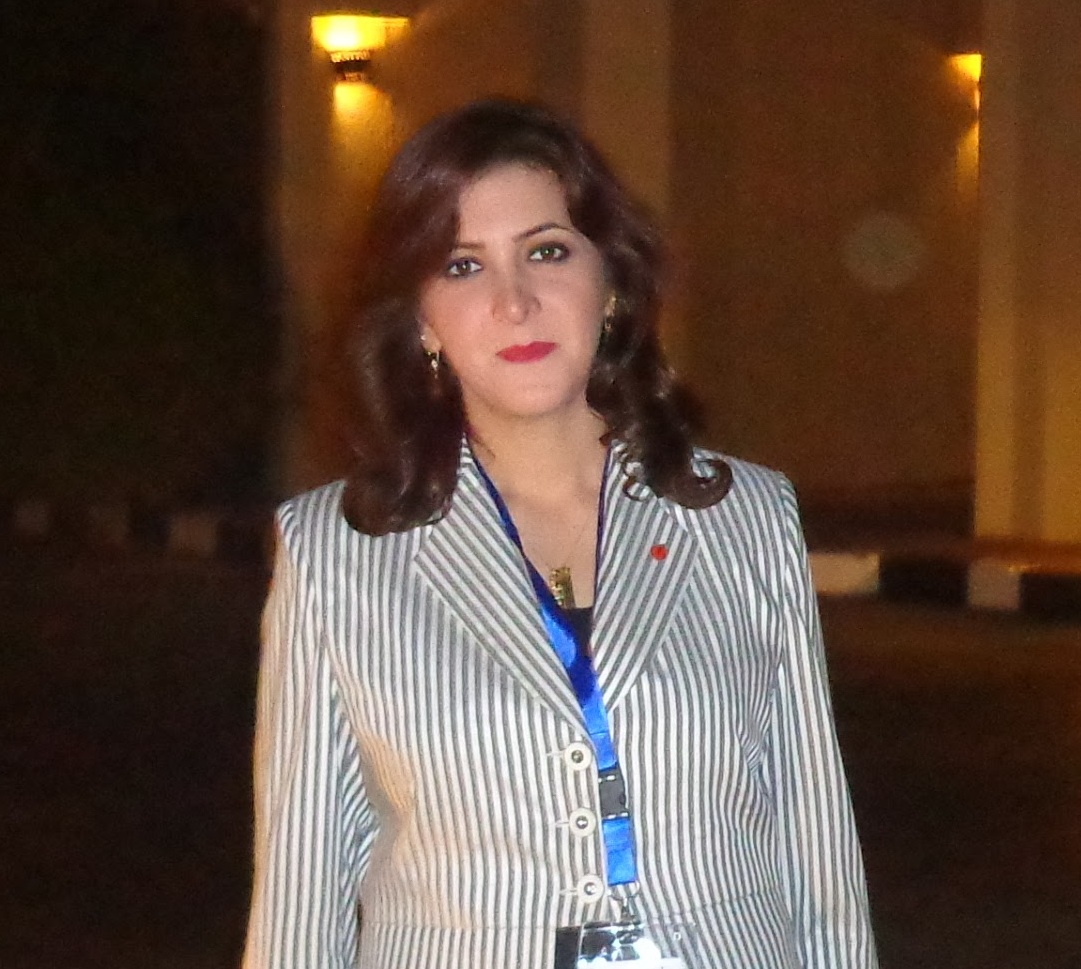 Dr. Niran Alaa Ibrahim Almudhfar
Lecture in Education College for Pure Science, Baghdad University
CONFERENCE SPONSOR AND EXHIBITOR OPPORTUNITIES
The Conference offers the opportunity to become a sponsor or exhibitor in the Conference, please email at- info@iicbe.org and fill in the Conference Sponsorship Request Form
CONFERENCE REGISTRATION
Please pay ONLINE using the credit card/debit card OR Transfer the Money through Bank Wire Transfer (as mentioned in the Registration form)
* The link for Credit Card payment and the Bank Information can be found in the registration form that will be provided by conference secretary through email at: info@iicbe.org