5th International Conference on Advances in Engineering, Science, Technology and Waste Management (AESTWM-17)

Aug. 8-9, 2017 Singapore
Click here to download the Call for Papers/leaflet for this conference
New Submissions are Open and New Full Paper/Abstract/Poster can be submitted Till June 25, 2017
GENERAL INFORMATION
5th International Conference on Advances in Engineering, Science, Technology and Waste Management (AESTWM-17) scheduled on Aug. 8-9, 2017 at Singapore aims to bring together leading academic scientists, researchers and scholars to exchange and share their experiences and research results about all aspects of Agricultural, Chemical, Biological, Ecology, Waste Management and Environmental Sciences and discuss the practical challenges encountered and the solutions adopted.
SUBMISSION METHODS
1)ONLINE PAPER SUBMISSION
Full-length Papers, Short Papers, Posters and Abstracts are invited that address the themes and topics for the conference, including figures, tables and references of novel research material. Please click here to submit your full-length papers and posters for the conference.
2)PAPER SUBMISSION THROUGH EMAIL
Email the formatted paper according to the .doc template paper (in .doc or .docx format) at email id----info@iicbe.org alongwith the name and city of the conference.
Conference template is available at http://www.iicbe.org/downloads.php can be downloaded using following link: Conference Paper Template

CONFERENCE PROCEEDINGS
The International Refereed Conference Proceedings will be blind peer reviewed by two competent reviewers. The post conference proceedings will be submitted to be indexed in the Thomson Reuters, DOI, CrossRef and Google Scholar for possible Indexing. The hardcopy conference proceedings book with ISBN; CD and certificate of presentation will be distributed to the conference participants at the conference registration desk
The selective papers will be online at the following ISSN and DOI Indexed journals:
Note: One Best Paper will be selected from each oral session. The Certificate for Best Papers will be awarded after end of each session.
REGISTRATION FEE
Category

Early Conference Registration Fees
(on or Before June 25, 2017)

Conference Registration Fees
(After June 25, 2017 & on/Before July 5, 2017)
Conference Registration Fees
(After July 5, 2017) ONLY after permission

AUTHOR(NON-STUDENT)

USD 250
USD 275
USD 300
STUDENT AUTHOR
USD 225
USD 250
USD 275
LISTENER/COAUTHOER
USD 225
USD 250
USD 275
ADDITIONAL Paper
USD 150
USD 150
USD 175
Note: If the author is NOT able to format the IICBE Provides the formatting facilty with USD 30 dollars to be paid by the author alongwith the FEE
*The link for ONLINE Credit Card payment and the Bank Information can be found in the registration form that will be provided by conference secretary through email at: info@iicbe.org
IMPORTANT DATES
Milestone
Dates

Round-1

Round-2
Deadline of NEW Full Paper/Abstract/Poster submission
June 25, 2017
July 6, 2017
Notification of acceptance
June 30, 2017
July 12, 2017
Deadline for Camera ready and authors' registration
July 5, 2017
July 18, 2017
Conference Dates
Aug. 8-9, 2017
CONFERENCE VENUE
Ibis Singapore on Bencoolen
Address: 170 Bencoolen Street, Singapore 189657
Hotel Email: H6657-SL3@accor.com (Ms. Foo)
Note: Charges of Accomodation are NOT included in above mentioned Fee
Testimonials
"This is a great conference that brings academic and industrial people together to exchange experiences and ideals on environmental protection and industrial sustainable development"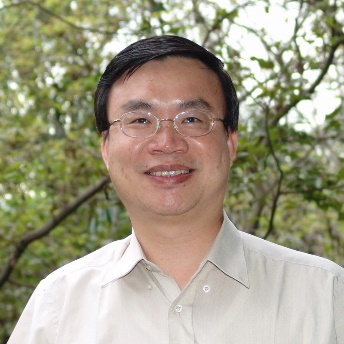 Jia-Ming Chern, Ph.D.
Professor and Chairman
Department of Chemical Engineering, Tatung University, Taipei, Taiwan
"Excellent conference in every sense. Papers were interesting, innovative and well delivered. Venue and support were perfect. Superb organization of event made for a relaxed, productive opportunity for academic exchange"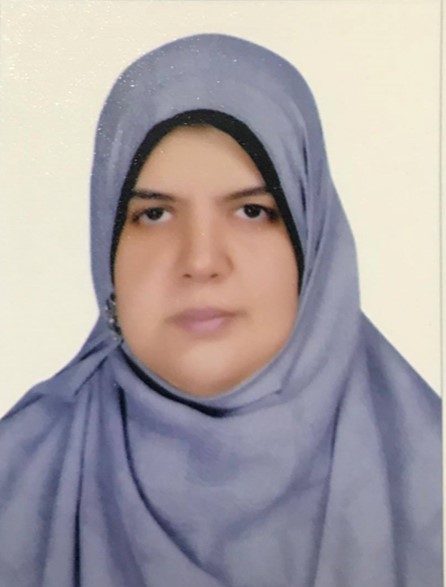 Dr. Gehane Ibrahim Eid
Zoology Department, Faculty of Science, Cairo University, Egypt
"As A Research Scholar, It Was A Great Platform To Experience, Explore, Expertise And Enhance The Knowledge Domain. Heartiest Wishes To The Organizing Committee And Associated Acquaintances!!! "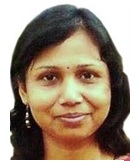 Sucheta Sadhu
Ph. D. Scholar, Sathyabama University, Chennai & NIOT, India
"This conference brings together multiple disciplines and includes presentations that can be a number of probing solutions in the industry. The international conference is very useful.I look forward to joining your organization in the near future"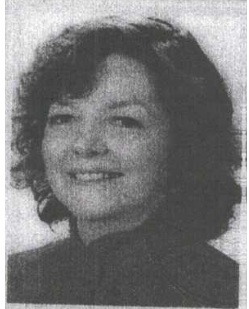 Yrd.Doç.Dr. Nilgün BECENEN
Trakya Universty Edirne/TURKEY

"Thank you for all employments and who works to prepare for this big conference and I would to thank Linda, who is still contact with as and replay our email rapidly without delay. This conference was a big opportunity to contact with different sciences from different country and know the last researches in the different fields"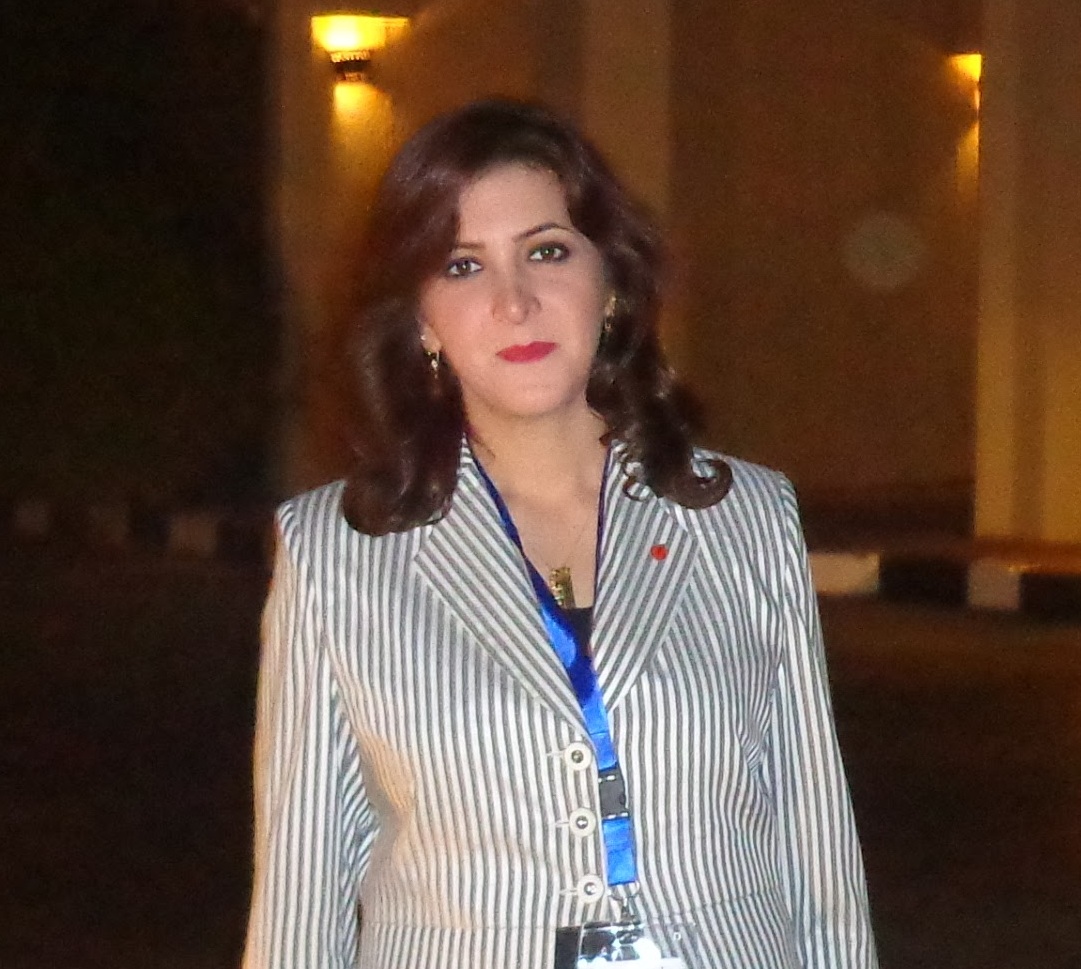 Dr. Niran Alaa Ibrahim Almudhfar
Lecture in Education College for Pure Science, Baghdad University
"The International Institute of Chemical, Biological and Environmental Engineering (IICBEE) offers excellent opportunities to the leading academic scientists, researchers, scholars and industrial professionals from all over the world to present their innovative research findings and development activities, and discuss the practical challenges encountered and the solutions adopted. It also provides wonderful opportunities for the delegates to exchange new ideas and application experiences face to face, to establish business or research relations and to find global partners for future collaborations. I am very glad to be a part of the IICBEE Organizing Committee as the Conference Chairs, Keynote Speakers, Session Chairs as well as authors and editors in Journals and Proceedings. Good quality papers form the conferences are published in IICBEE Journal through the blind peer-review process and I strongly hope that the journal will get the ISI impact factor soon. I highly encourage my colleagues, friends and students to present and publish their valuable research results in the IICBEE Conferences and Journals as well"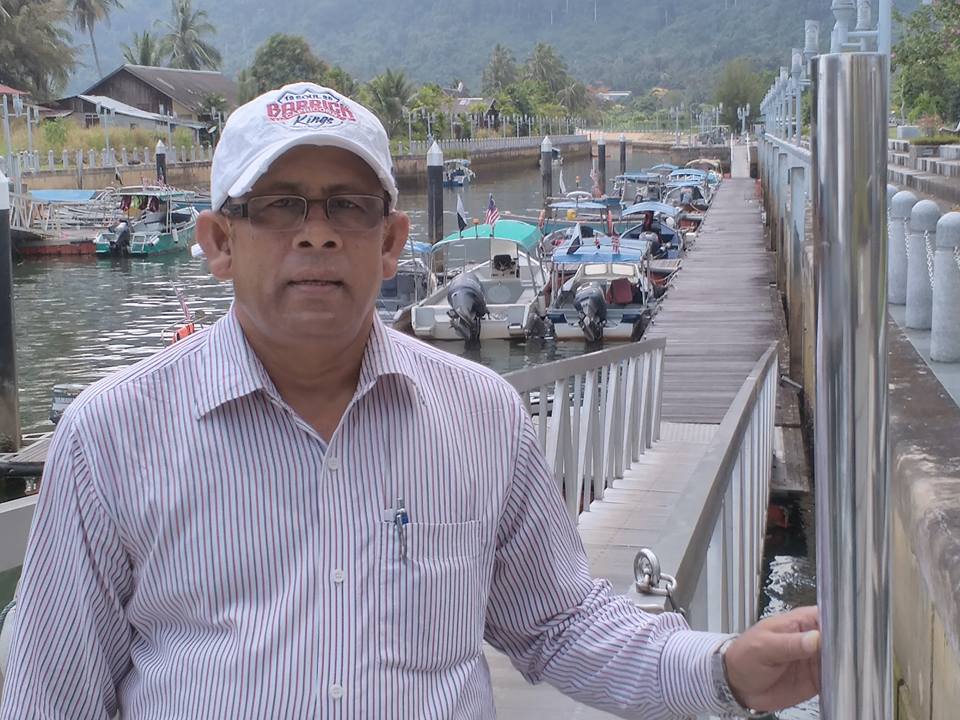 Prof. Dr. Md. Aminur Rahman
Institute of BioScience, Universiti Putra Malaysia, Malaysia
I am a regular presenter, publishing scholar and even a chairing conference sessions' member at the IICBE ORG conferences. I always take part of conferences of IICBE because they are always hosting wonderful and successful international conferences. The quality of the speakers and papers are always excellent and very informative, lunches and dinner provided represent outstanding food and atmosphere for conference members to interact and to get to know each other. The hotel venues of the conferences are always of world class. I am always very impressed with the way the conferences are organized. IICBE always work very hard to make everything perfect. Professionally, I met some wonderful people who will now be my new colleagues. I may also be initiating research with some of my new-found colleagues. So at last I would kindly like to thank you for the very warm hospitality.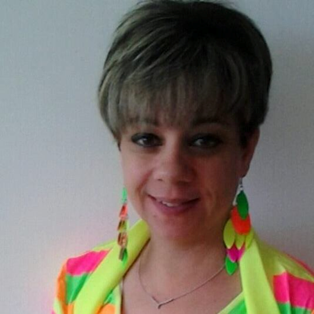 Dr. Sherine Ahmed El Baradei
Assistant Professor, Construction Engineering Department, The American University in Cairo
IICBE conferences are well organized, both logistically and in terms of their contents. I would like to take this opportunity to express my best wishes for an effective, successful and productive IICBE conference.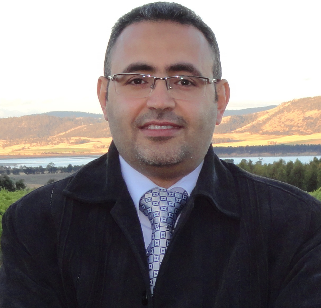 Mohamed Bassyouni, Ph. D.
Head of Chemical and Materials Engineering Department
King Abdulaziz University, Rabigh, Saudi Arabia
Many thanks to you & all team at the International Conference on Chemical, Agricultural, Biological and Environmental Engineering we had a brilliant & fruity day and everything went to plan.
Many thanks again for all your help to participate in the conference and open many doors of your platform to learn more things and learn about the cultures of the world as well as learning the languages of peoples through the participation of millions of different universities of the world Thank you for every day we spent with you and thank you for good organized the conference.
Kind regards and the deepest wishes for the advancement of your efforts to the best always...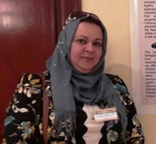 Dr. Muazaz A. AL-Hadeethi
Plant Anatomy, Dept. of Biology, College of Education - Ibn Al- Haitham,
University of Baghdad
Greetings. Am very honoured to have presented a paper in your conference at Dubai. It was a nice experience and wish to be in any of your conference again if opportune.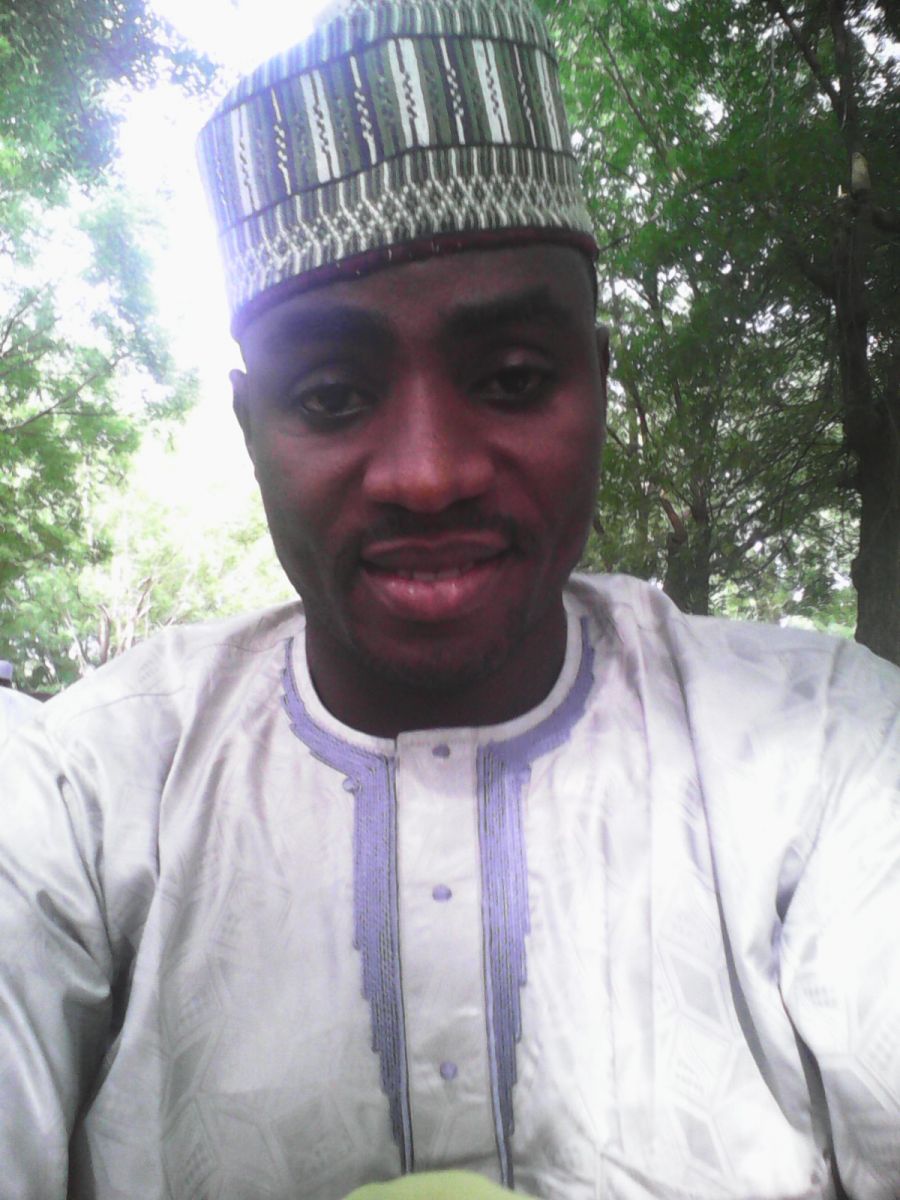 Muhammad Kabiru
Department of Science Laboratory Technology, Hussaini Adamu Federal Polytechnic, Nigeria
IICBE ORG is a scientifically motivated organisation that encourages scientists around the world to improve there skill through participation in international Conferences. This is born out of my past participation in events organised by this group in Dubai and USA.

Dr. J. Ajayi
Department of Microbiology, Adekunle Ajasin University, P.M.B 01, Akungba-Akoko, Ondo State, Nigeria
CONFERENCE SPONSOR AND EXHIBITOR OPPORTUNITIES
The Conference offers the opportunity to become a sponsor or exhibitor in the Conference, please email at- info@iicbe.org and fill in the Conference Sponsorship Request Form
CONFERENCE REGISTRATION
Please pay ONLINE using the credit card/debit card OR Transfer the Money through Bank Wire Transfer (as mentioned in the Registration form)